Your personal
Programmatic




Job Advertising

System

We are programmatic recruitment advertising system that is providing the technology for buying, placing, distributing and optimizing job ads – and it`s associated budget -automatically across the Internet.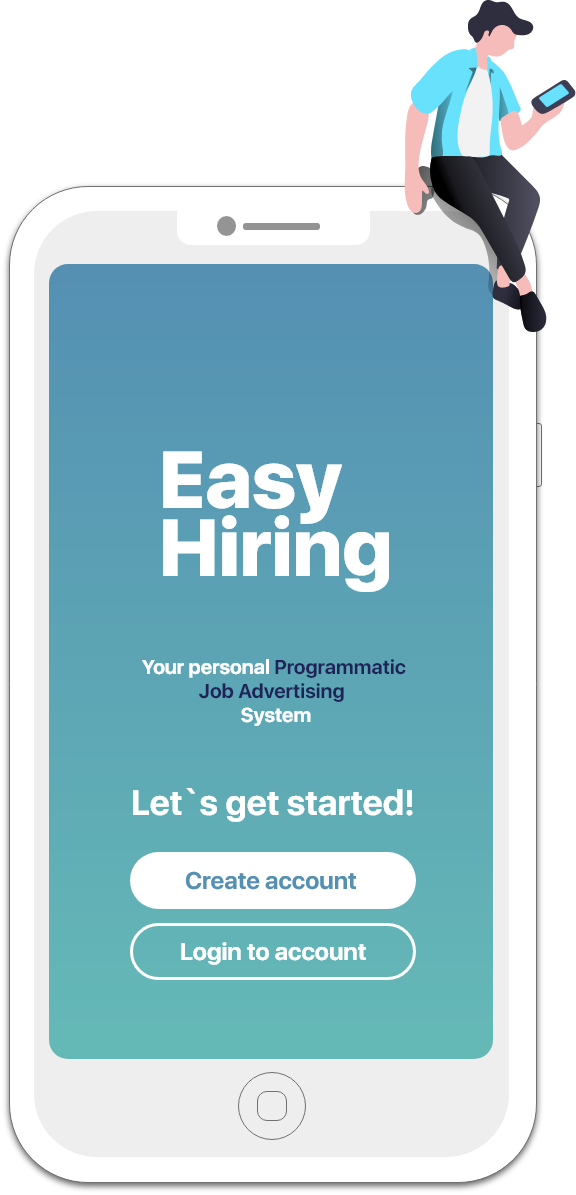 How are we working?
1.

Cost per applicant

A metric used to understand the amount of money it costs to acquire an application (or candidate). This metric allows you to easily compare different job sites and advertising models from your various sources against one another by looking at a valuable outcome, candidates. To calculate CPA, divide the total amount spent by the total number of applicants.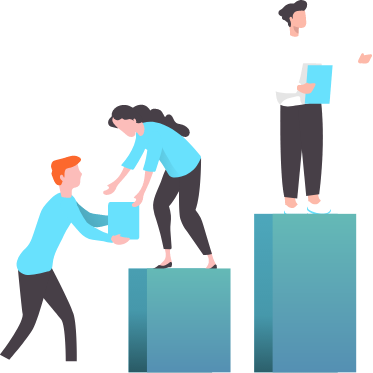 2.

Multi-channel attribution

A method for grouping similar recruitment advertising vehicles such as job sites, social networks, display ad networks, email lists, and others.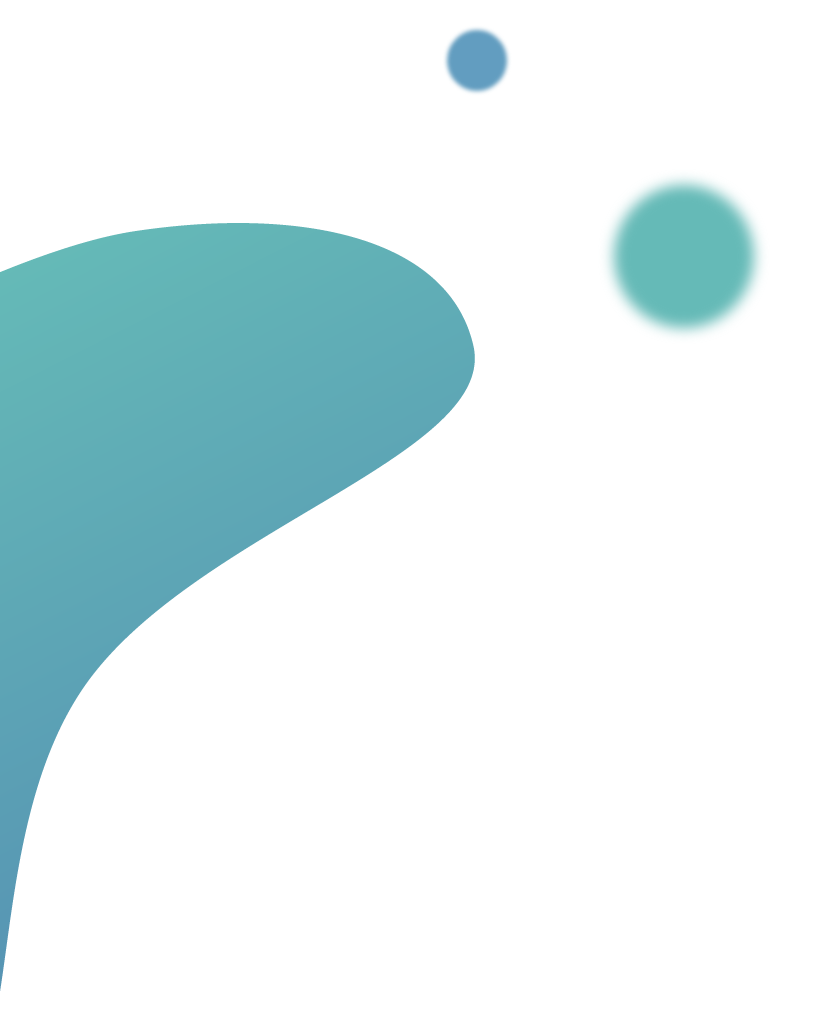 Why are we better than others?
1.

Expanding your reach

With just a few clicks, you can advertise your job openings across numerous publishing networks — some of which you might never have heard of before.
2.

Getting actionable insights

With programmatic job advertising, you'll get useful insights into how your ads actually perform.
3.

Saving money

We can help you push ROI by up to 90%
4.

Targeting ideal candidates

Programmatic job advertising sees an 8% boost in candidates reaching the final stages of hiring, in comparison to prospects who applied through traditional online job boards.
5.

Strengthening your employer brand

Companies with an employer brand stronger than their competitors see a 43% decrease in the cost per hire on average
6.

Retargeting potential applicants

Cross-device retargeting helps you reach your candidates regardless of the device they're using at that moment.
Transparency
Programmatic job advertising solutions providing advertisers with more info than ever before, to ensure they're able to make a fully informed purchasing decision. A competitive marketplace, advertisers have to take the success of their campaigns seriously. Transparency on behalf of the programmatic job advertising solutions is essential for helping to optimize their budget.
What should you do?
Ready to start using programmatic job advertising?
Than leave your contacts and we will call you as soon as possible!